Help Strengthen and Grow the Tri-Valley Startup Community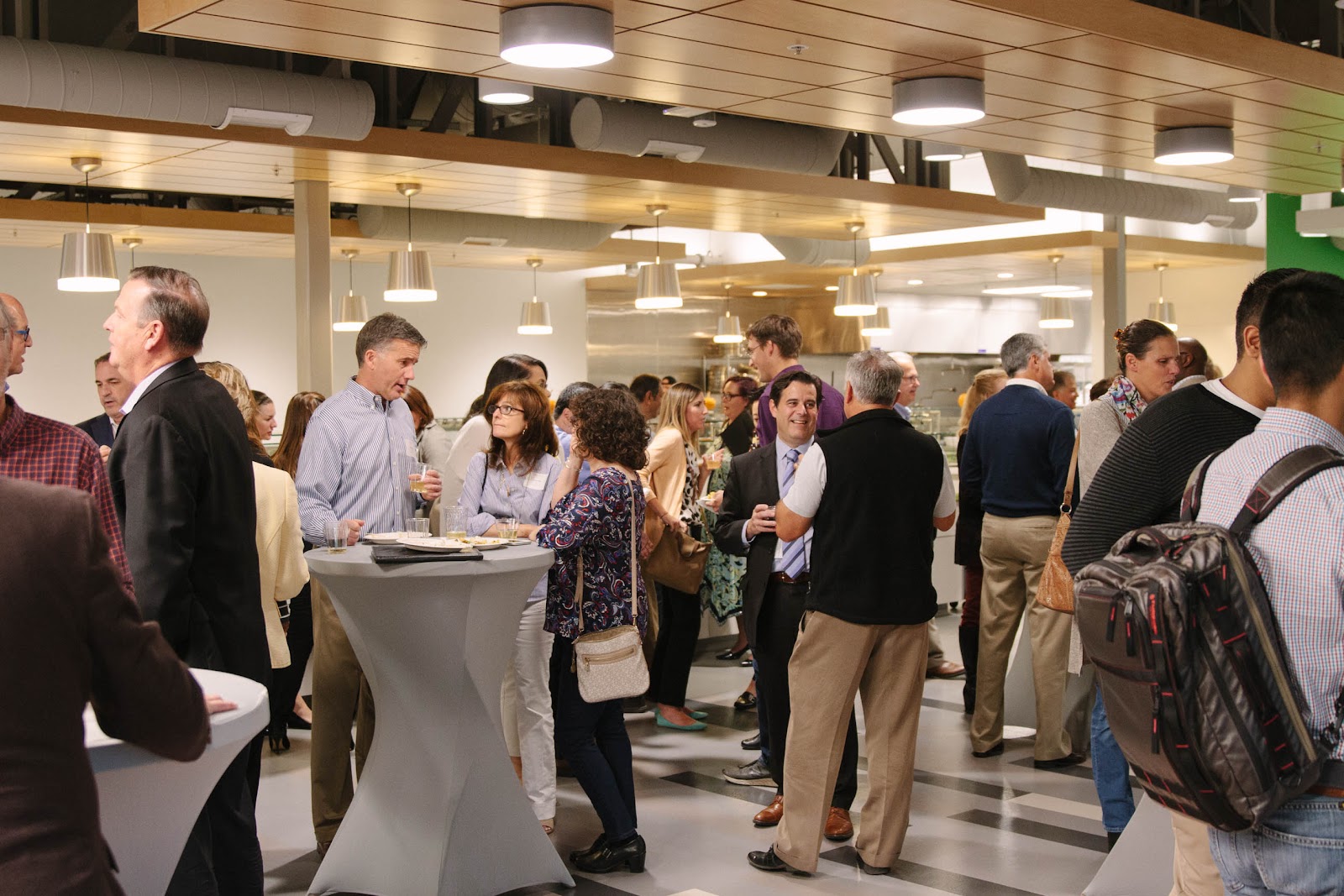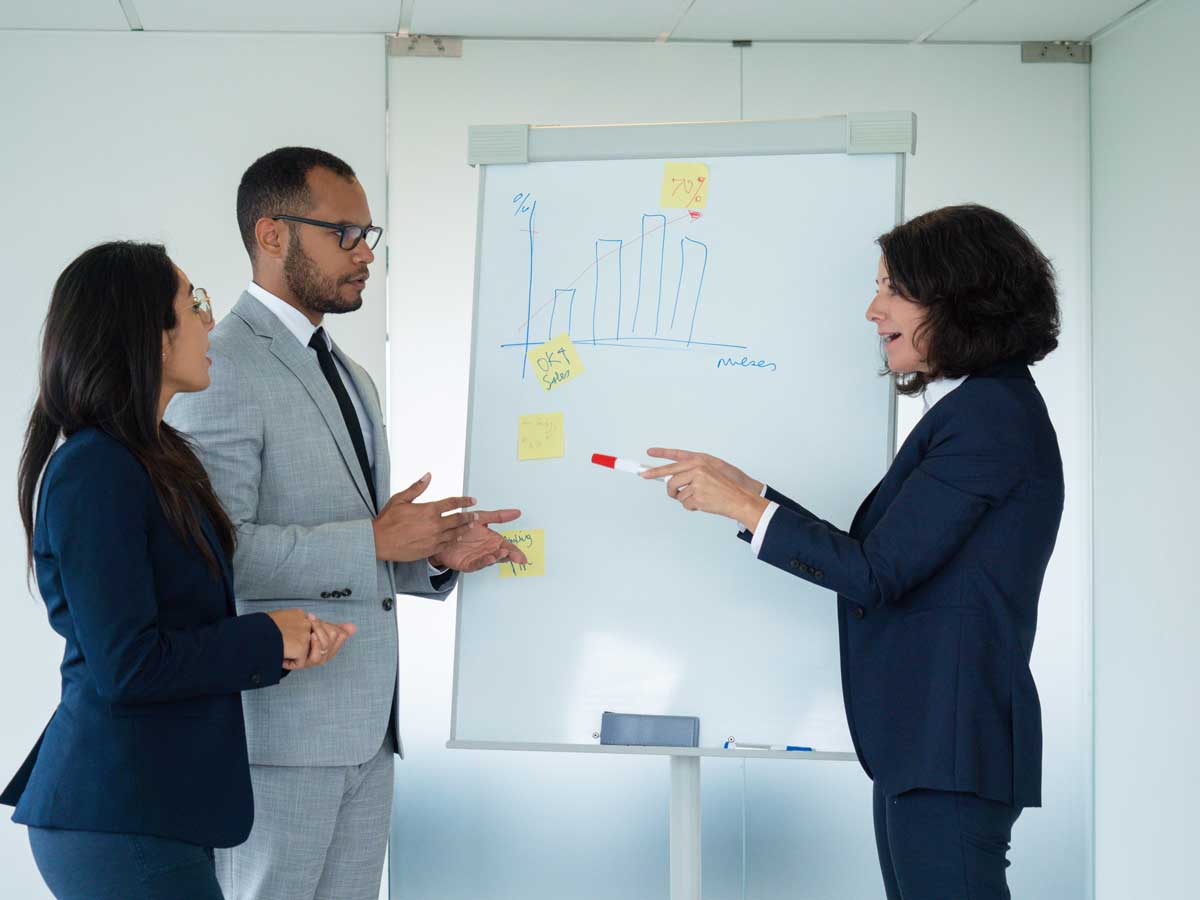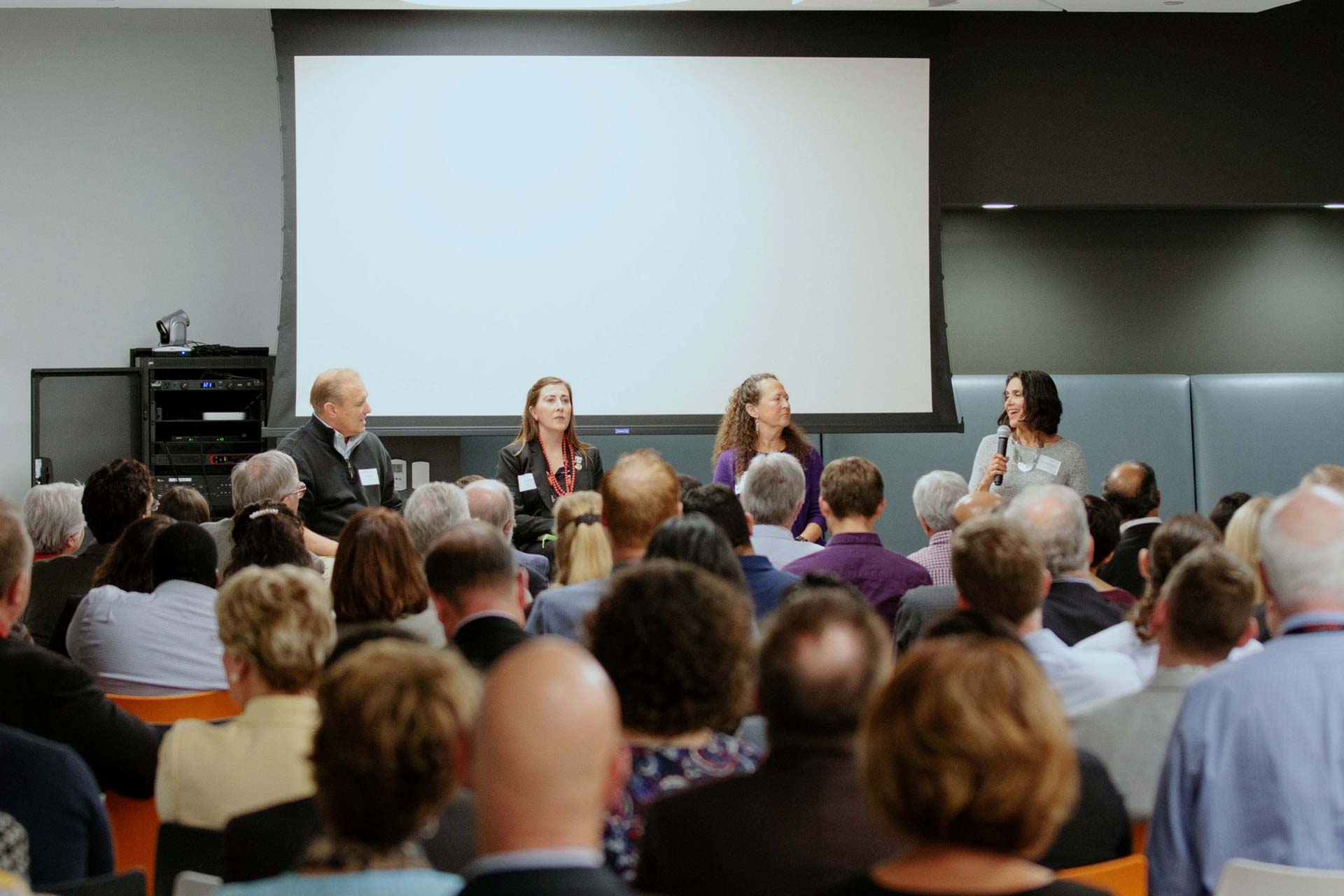 The Benefits of Partnership
Connect with Tri-Valley Startup Founders
Though our events, communications and recommendations, yo'll be have the ability to build relationships with startup founders in the Tri-Valley.
Be Featured as a Leader in the Tri-Valley Startup Ecosystem
As a partner, you contributions and leadership will be featured on our website, in our newsletters, at our events, and even in our podcasts.
Event Sponsorship Opportunities
Partners have early access to sponsorship opportunities for events such as the Tri-Valley Life Sciences Summit, our NextTech Speaker Series and more.
Access to the Startup Tri-Valley Job Board
Partners have full access to post jobs and receive applications on our Tri-Valley focused job board.
Who can become a Partner?
Organizations and Individuals who are willing to help our Tri-Valley Startup Community with either In-Kind or Financial support.
Are you a good fit?  Reach out for more information.
Become Part of Our Growing Community of Partners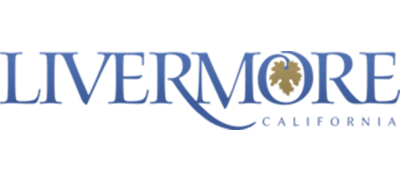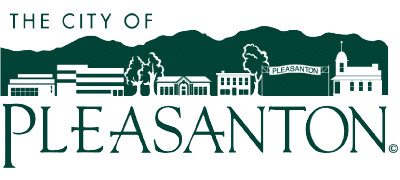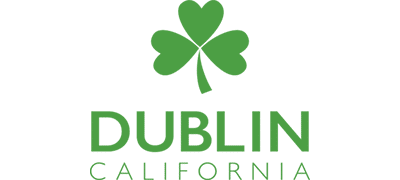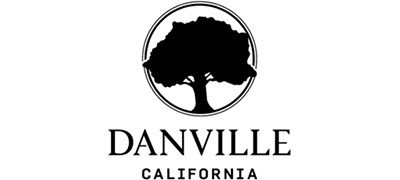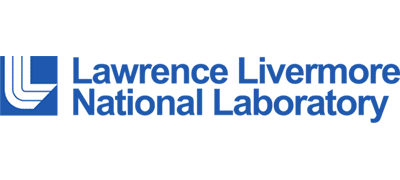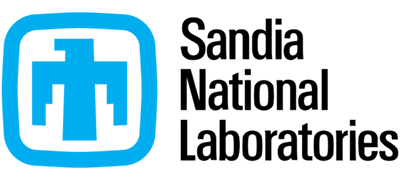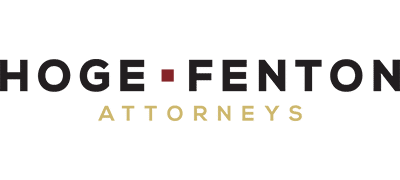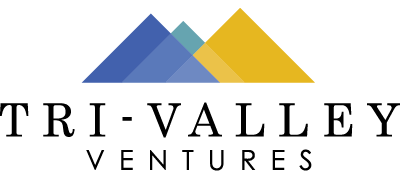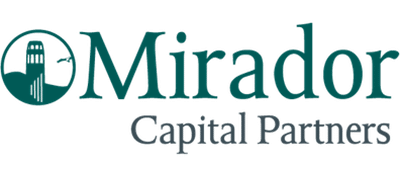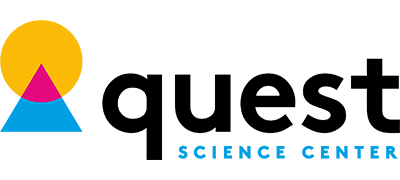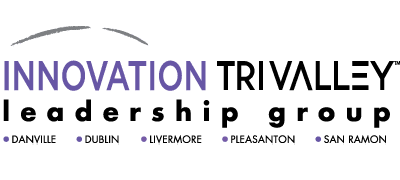 To become a partner, please complete our partner application form.  Once submitted, we will be in touch with you as soon as possible.