About Startup Tri-Valley

Startup Tri-Valley is an initiative to grow and strengthen our region by helping more startups succeed. We do this by connecting founders and innovators to a tightly networked ecosystem of resources built specifically for science-based startups. The initiative is sponsored by the Tri-Valley cities of Dublin, Livermore, Pleasanton, and the Town of Danville and i-GATE Innovation Hub partners Lawrence Livermore and Sandia National Laboratories. To learn more, visit  startuptrivalley.org or connect on
LinkedIn
,
Twitter
, or
Instagram
.
About Daybreak Labs
Daybreak Labs helps startups shorten the time from invention to market by providing a unique combination of expertise, facilities, and equipment. Companies that lease space at the Daybreak Labs get access to our deep tech and biotech facilities and equipment. Daybreak Labs is located at 7683 Southfront Road, Suite 230, Livermore, CA 94550. To learn more, visit https://daybreaklabs.io.
About i-GATE

i-GATE Innovation Hub is a non-profit organization focused on increasing economic prosperity through entrepreneurship in the Tri-Valley. i-GATE provides startup incubation resources through Daybreaks Labs and connects the regional innovation ecosystem through the Startup Tri-Valley initiative.  To learn more, visit igatehub.org.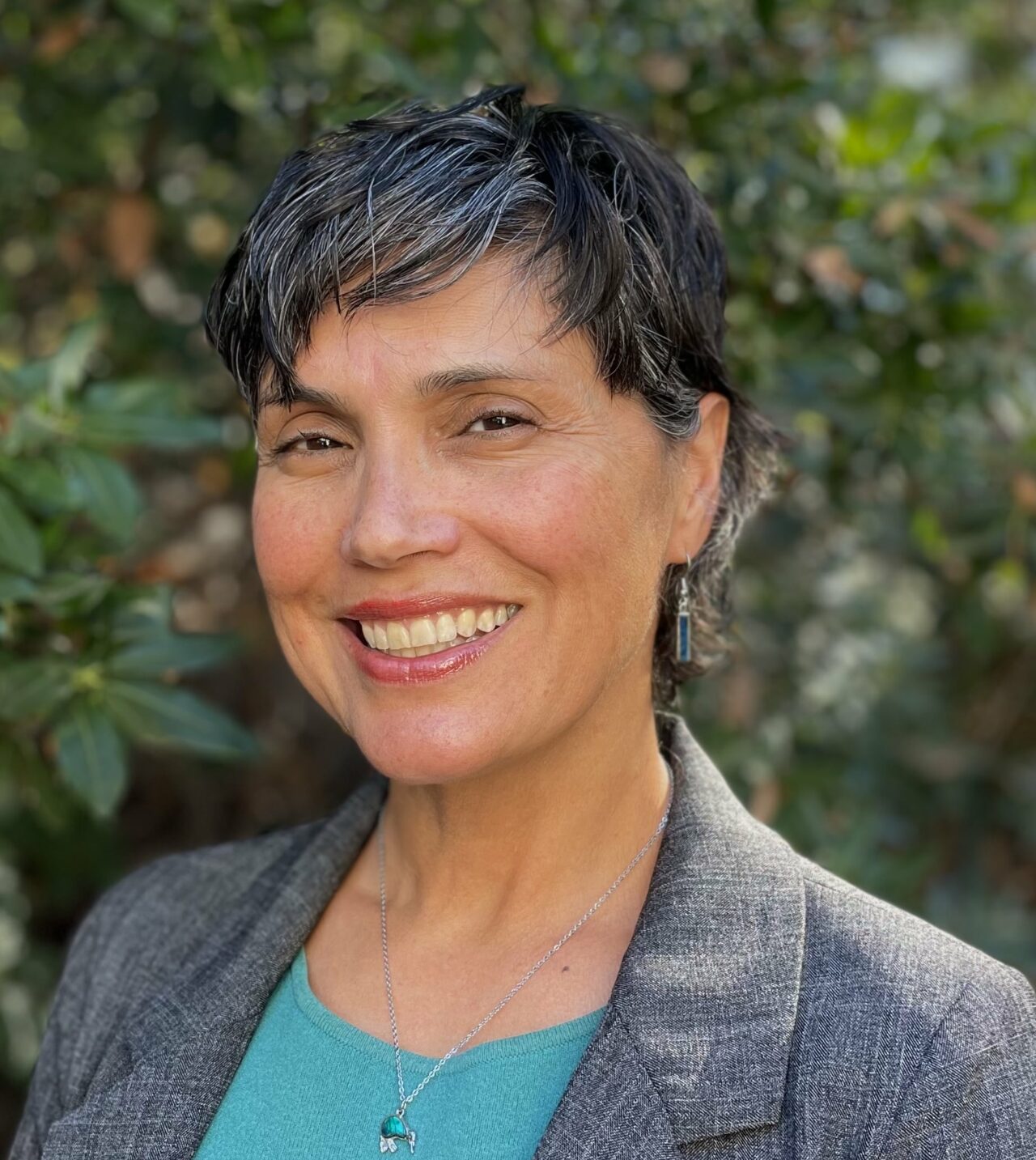 Yolanda Fintschenko
Executive Director, i-GATE Innovation Hub & Startup Tri-Valley
As a long-time Livermore resident,  I have a strong personal interest in building our local startup ecosystem for science-based startups in the Tri-Valley. I have learned a lot about the importance of community from building a local life sciences network, the East Bay Bio Network. Extending that knowledge to help science-based startups begin and succeed in the Tri-Valley is now my primary focus as Executive Director of i-GATE Innovation Hub through initiatives like Startup Tri-Valley and Daybreak Labs.
My interests include running, cooking and writing, all supporting the same goal – contributing to and building community.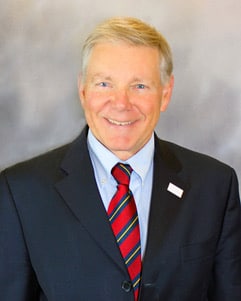 Bob Carling, PhD
i-GATE Board Chair
Livermore City Council Member
Bob Carling spent 38 years at Sandia National Labs in Livermore California before retiring as a director in 2014. At the time he was head of the Combustion Research Facility and co-led the development of the Livermore Valley Open Campus with colleagues from Lawrence Livermore National Lab.  In 2016 Bob was elected to the Livermore City Council and re-elected in 2020.  As a city council member, he has led subcommittees on the development of downtown Livermore, dealing with the city's unsheltered population, and creating an equitable and inclusive community.  He served on the first boards of director for i-GATE and Innovation Tri-Valley.  He also served as a board member for the Livermore Chamber of Commerce and Livermore Performing Arts Center.