The Startup Tri-Valley Podcast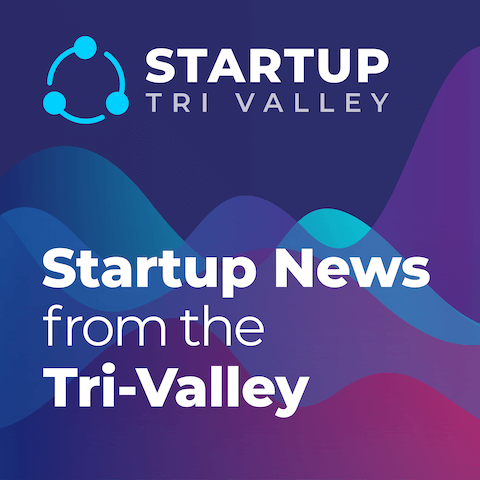 The Startup Tri-Valley Podcast, hosted by i-GATE Innovation Hub Executive Director Brandon Cardwell, features in-depth conversations with the leaders making the Bay Area's Tri-Valley region the go-to ecosystem for science-based startups. Listeners can expect to hear from local founders, investors, and other domain experts whose insight can help science-based companies go from startup to scale.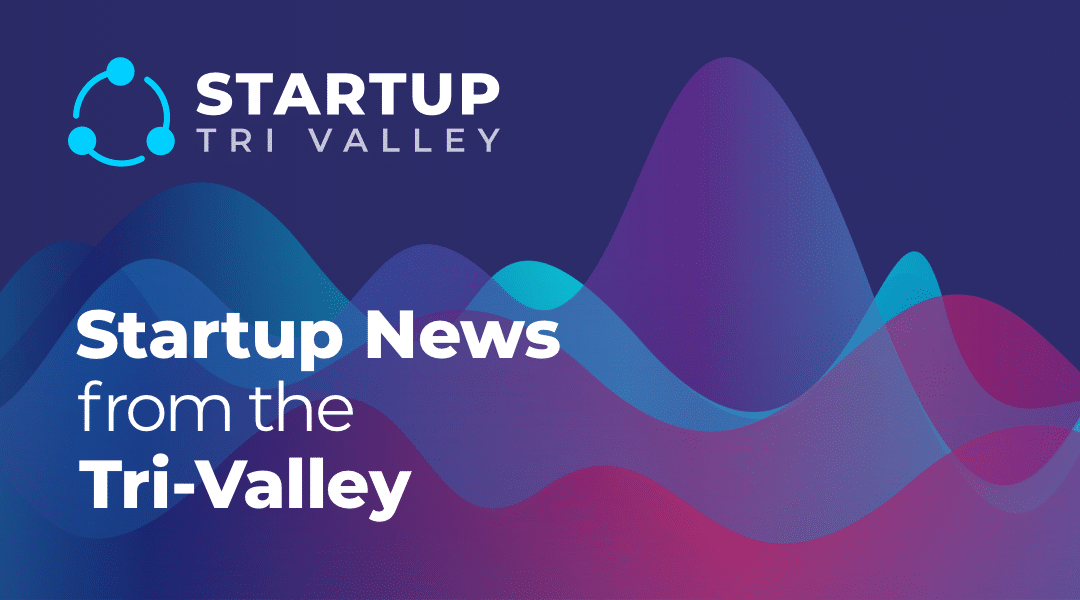 Host Brandon Cardwell is joined by Erik Malmstrom, the CEO of SafeTraces, a Bay Area-based technology company and leader in DNA-enabled diagnostic solutions for indoor air quality. Erik is a successful and experienced thought leader driven to create a better, safer,...
read more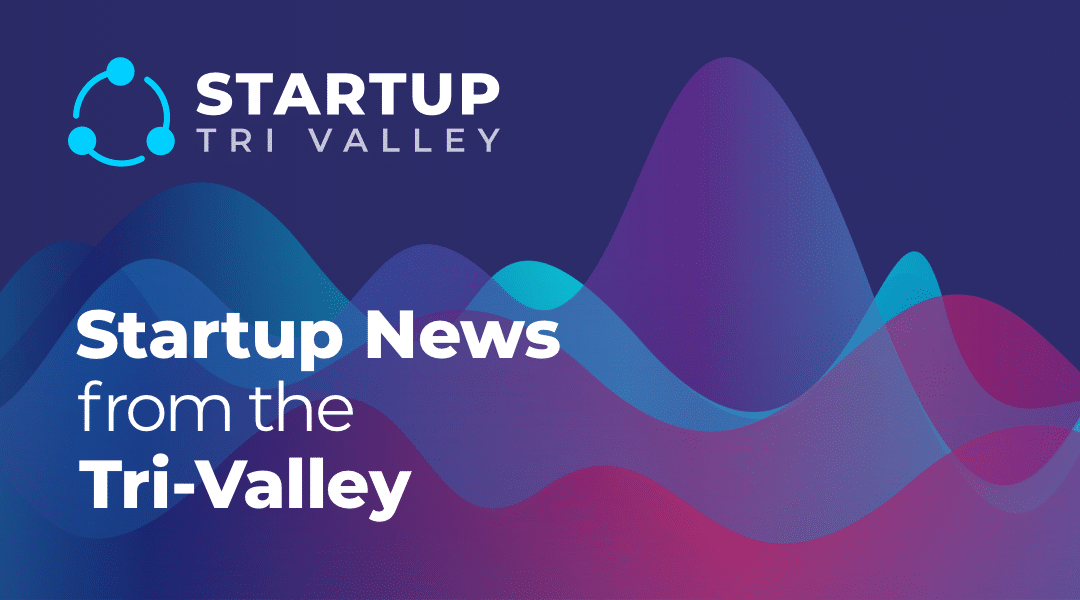 Host Brandon Cardwell talks to Lauren Moone, Executive VP, Mirador Capital Partners, and Don Garman, Founder & CIO, Mirador Capital Partners and Co-Founder, Tri-Valley Ventures about why the Tri-Valley economy is thriving, outperforming competitors, and how to...
read more
Ready to grow your startup in the Tri-Valley?
Let us know how we can help by providing us with your contact information and a brief desciption of your needs.